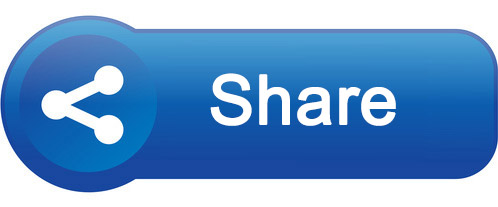 The Message Library is an online searchable database of messages that acts as a reference for those wanting to disseminate critical information to affected populations in an emergency. It can be used both as a disaster preparedness tool and following the outbreak of an emergency. These messages are generic and need further modification to be applicable in any particular situation.
The Communication with Communities in Emergency (CwCiE) working group in Bangladesh conducted a mapping exercise looking for information, education and communication materials to identify the key messages to be disseminated in the areas of Disaster Preparedness, Disaster Risk Reduction and Disaster Response. The Working Group consists of: a Disaster Management Department representative; focal points from each cluster (Health, WASH, Nutrition, Education, Shelter, Food Security and Early Recovery); representatives from the two convening organisations (UNICEF and BBC Media Action) and the Bangladesh Red Crescent Society (BDRCS). They found the following challenges:
Many messages exist on some hazards (e.g., cyclone) but very few exist on others (e.g., tornados);
Some messages are inconsistent and confusing and
A high number of messages exist on DRR but very few messages exist on what to do following an emergency
The working group then developed the book named "Message Library" led by the Department of Disaster Management (DDM) to agree on messages for responding to cyclone, flood, earthquake, tornado, river erosion and landslide. It was aimed to develop messages to address any gaps in the existing content.
The messages were developed in collaboration with Government of Bangladesh (GoB) officials and UN agencies; humanitarian clusters, iNGOs and media organisations. They were field tested at seven locations in six divisions within Bangladesh, before being approved by the DDM to ensure consistency in emergency communication. They can be used as resources for disaster preparedness, disaster risk reduction and disaster response.