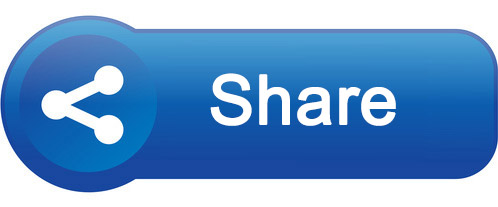 To coincide with large numbers of portable radios being distributed to Rohingya people, BBC Media Action has worked with IOM to produce a visual instruction manual – in video and print form - which explains how to use the radio.
This video instruction manual (2:59 minutes long) which explains -
How to switch on and switch off the device - (0:15 - 0:25)
The sound functions and how to control the volume - (0:26 - 0:39)
How to find the desired radio station and tune for a better and clearer listening experience - (0:40 - 1:38)
How to recharge the radio and its other functions - (1:39 - 2:31)
And important things to remember when using this device - (2:32 - 2:43)
Bangladesh Betar can be found at - FM 100.8 and AM 1314
Radio Naf can be found at - FM 99.2
You can also download the PDF version of the user manual for printing by clicking the red "Download" button below.
These materials are part of an ongoing series of multimedia outputs being produced by BBC Media Action to enhance the range and quality of tools available to information hubs, listener groups and other community-facing information services within the Rohingya emergency response. Translators without Borders provided translation support for the print version of the manual. The work is being delivered in partnership with IOM; and is funded by the UK Department for International Development.