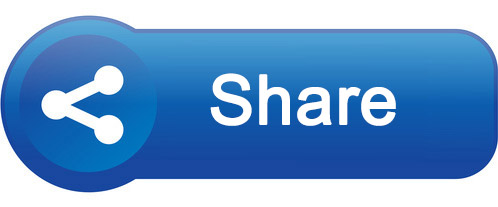 The rainy season brings additional risks of diseases which are transmitted by mosquitoes, including malaria, dengue fever and chikungunya. The materials here are designed to raise awareness about the risks associated with mosquito-borne diseases and what people living in the camps can do to reduce those risks.
Audio messages (for loudspeakers in mosques and community spaces; and for use with hand mics):
Flash cards for use by field workers in face-to-face settings with guidance notes for facilitators. Available in a dual bilingual version with both Bangla and Burmese text.
You may also be interested in these materials specifically focused on risks, precautions and treatment related to dengue fever.
These materials are part of an ongoing series of multimedia outputs being produced by BBC Media Action to enhance the range and quality of tools available to information hubs, listener groups and other community-facing information services within the Rohingya emergency response. The content for these products was created in association with WHO, UNICEF and other members of the Health Risk Communication Task Force. The work is being delivered in partnership with Action Against Hunger and IOM; and is funded by Global Affairs Canada and the UK Department for International Development.