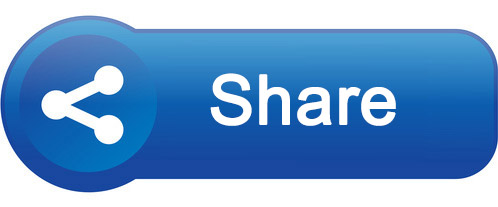 With the arrival of the monsoon, the risk of cholera is increasing in the camps. But it's easy to prevent and tackle such occurrence if people in danger know about it. These PSAs are designed to be played in community spaces, info hubs, listening groups and by community mobilisers to help increase awareness of risks, prevention, symptoms and treatment. You can find this content by following the links below:
Public Service Announcement #1 - doctor talking about symptoms, treatment and prevention (Chittagonian)
Public Service Announcement #2 - simple announcement covering symptoms, treatment and prevention (Rohingya)
Open-ended stories - series of five short, audio monologues (in Rohinghya) setting out problems that communities might face related to cholera. The stories are "open ended", meaning that the "solution" is not provided in the product - so these are best use as part of listening groups or community outreach activities, in order to provoke discussions.
These materials have been produced by BBC Media Action with support from UNICEF, and are part of an ongoing series of outputs aimed at enhancing the range and quality of information tools available within the Rohingya emergency response.
You might also be interested in other resources related to Cholera: