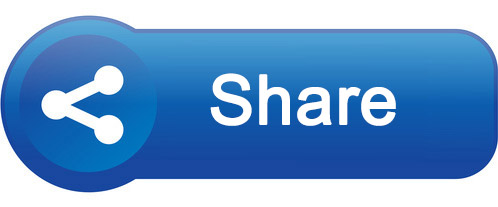 A number of resources are becoming available to assist with information provision related to the fourth oral cholera vaccination campaign, which is taking place in November 2018. These materials are being collected here and will be added to as more become available in the coming days.
Information sheets to aid hygiene promoters, health workers and mobilise in community discussions about cholera and acute watery diarrhoea. These are available in Bangla, Burmese and English.
Posters with key information, designed for printing and display in health centres and other public spaces in camps, available in Bangla and Burmese.
These information sheets were developed by the Hygiene Promotion Working Group, Health Risk Communication Task Force and CwC Working Group and translated in Bangla and Burmese by Translators without Borders.
Audio messages were produced by BBC Media Action with support from UNICEF.
Set of audio public service announcements and open-ended stories designed to be played in community spaces, info hubs, listening groups and by community mobilisers to help increase awareness of risks, prevention, symptoms and treatment. These materials are generic, rather than specific to the particular campaign and are available here.
Video public service announcement and song, designed to enhance the campaign (these were produced for the previous round of the OCV campaign, but may still be relevant for some agencies). Both are available here.