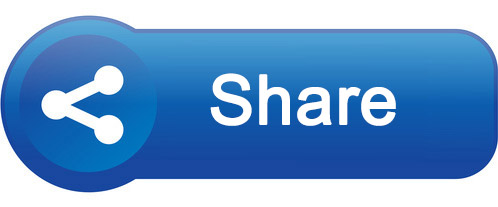 A number of resources are available to assist with information provision related to the oral cholera vaccination campaign, which is taking place in December 2019.
You can also download all the campaign materials together here.
You might also be interested to use this radio programme from Radio Naf, which uses the popular Tarana musical format and covers the oral cholera vaccination topic.
A previously produced set of audio public service announcements and open-ended stories is also available, designed to be played in community spaces, info hubs, listening groups and by community mobilisers to help increase awareness of risks, prevention, symptoms and treatment. These materials are generic, rather than specific to the particular campaign and are available here.
Listening groups may also like to use Aa'rar Foygam programme #20 on AWD, published in November 2019, which is available along with discussion guidance for facilitators.
Audio-visual materials were produced by BBC Media Action as part of the Common Service for Community Engagement and Accountability, which is delivered in partnership with Action Against Hunger and UNOPS and is funded by EU Humanitarian Aid and the UK Department for International Development.
The Radio Naf programme was funded by UNICEF.