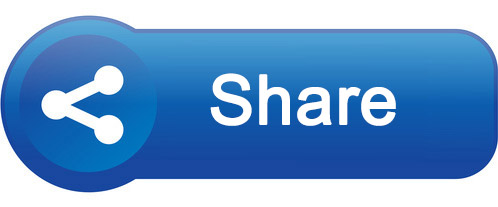 Humanitarian aid is completely free and needs no transaction of any type. To get this message out, Internews, Translators without Borders and IOM have produced some contents in different formats. You can download the whole package and choose the content that best suits your communication.
The message:
All humanitarian assistance is free of charge. You do not have to provide sex, money, or other favors in exchange for land, goods, food or services. Report such cases to a person or organization you trust.
The content:
4 audio messages
4 written templates
1 poster
Usage Instruction:
The audio recordings are in both Bangla and Rohingya language using both male and female voices.
You can find the written templates of the message in three languages - Bangla, Burmese and English. The files are in both PDF and MS Word. Please make sure the message is cut and pasted on all communications and information.
The poster has space at the bottom to put your own agency reporting mechanism.
Please note that pictorial posters will become available in the next few days and will be uploaded as soon as possible.
Download the packet of materials by using the red "Download" button below.