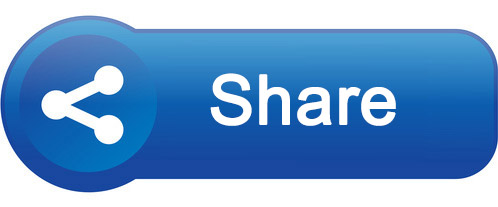 To help agencies marking handwashing week in camp, a package of Rohingya language audio messages has been produced covering:
Why handwashing is important
How to wash your hand effectively
General hygiene and cleanliness
Safe water management
Safe food preparation
You can download the messages (and an English transcript) using one of the links below:
You may also be interested in more the general collection of audio, video and print-based materials connected to water, handwashing and hygiene - these are available here.
The materials for handwashing day are part of an ongoing series of multimedia outputs being produced by BBC Media Action to enhance the range and quality of tools available to information hubs, listener groups and other community-facing information services within the Rohingya emergency response. These materials were funded by UNICEF.