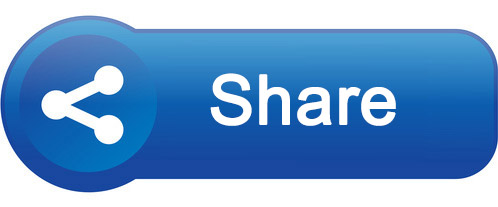 [Updated 28 July 2021 with a new audio PSA on how to purify water using Aquatabs]
[Agencies are encouraged to double-check whether the advice and information in older materials is accurate, before making use of them in field activities]
Swiftly becoming a celebrity within the camps, Md Habibur Rahman is known for singing in traditional style, with key information and advice embedded within his songs. Recorded live in the camp, here are two examples of his songs, which can be downloaded for use in listener groups, information hubs, or in face-to-face community engagement activities:
Habib has also composed a separate song specifically about cholera, which you can find here.
There are additional audio messages related to hygiene and handwashing produced as part of Handwashing Week 2018 - you can find these on the Handwashing Week page.
Also available are a set of multimedia products aimed at helping to communicate key information around water, sanitation and hygiene:
Agencies distributing Aquatabs should also download the Aquatabs information sheet (this is designed to guide community workers and volunteers in their conversations with communities; but is NOT intended for direct distribution to community members). It's available in English and Bangla.
You may also be interested in Listen Again Programme 30, Programme 40, Programme 50 and Programme 51 - these are a collection of material about hygiene, handwashing and safe water, taken from the regular radio programmes produced by Bangladesh Betar.
These materials are part of an ongoing series of multimedia outputs being produced by BBC Media Action to enhance the range and quality of tools available to information hubs, listener groups and other community-facing information services within the Rohingya emergency response. The work is being delivered in partnership with Action Against Hunger and IOM; and is funded by Global Affairs Canada, the UK Department for International Development and the US government's bureau of population, refugees and migration.
The songs were composed and performed by Mohammad Habibur Rahman and were produced with the assistance of Action Against Hunger.
The Aquatabs stickers and the water purification flashcards were produced in association with UNICEF and the WASH sector.
The community water filter materials were produced in association with WHO.
The Aquatabs posters and Bangladesh Betar radio programmes were produced in association with UNICEF.
The audio PSA about how to purify water using Aquatabs has been produced by BBC Media Action in partnership with Tdh and is supported by UNHCR.