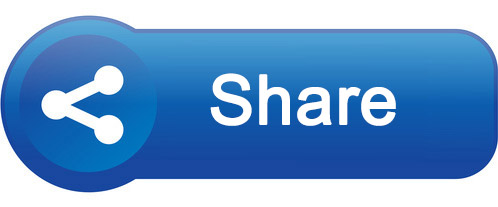 [Updated 11 October with full, print-ready set of flashcards]
The resources on this page are intended to help explain the cyclone early warning signals that are being used in the camps; and give Rohingya people advice about how to prepare, at each warning level. The resources are based on common messages developed by the Cox's Bazar Emergency Communication Group in collaboration with the Cyclone Preparedness Programme.
VIDEO
Video animation (4'50", Rohingya language) available as low resolution (47MB) for phones/tablets or high resolution (213MB) for projections. The video explains the different levels of cyclone warning system, including the flags and the suggested steps to take at different levels of warning.
FLASHCARDS
All flashcards have been endorsed as in line with the Cyclone Preparedness Programme approach and come with guidance text (in Bangla) to help fieldworkers use the tool.
These important cyclone preparedness messages are available as individual flash cards or as a book with all the materials in one document.
You can down load the individual flash cards and instructions on the following issues:
Alternatively, you can download them as a full book here (this book is being used by the Cyclone Preparedness Programme for their sensitisation sessions in camps):
Full book of flashcards, including discussion guides in English and Bangla and flashcards covering general preparedness, flag overview, 1-flag, 2-flag and 3-flag. (Total 146 pages, 81MB)
OTHER RESOURCES
The regular radio programmes that are created for listener groups have covered cyclone preparedness - download audio and discussion guides for programme 48 and programme 49, which both focus on cyclone preparedness and awareness.
Agencies working to explain the early warning system to Rohingya communities may also be interested to look at the field discussion guide on cyclone early warning procedures, which is available in English and Bangla.
Note that these resources should not be used with host communities, because different advice applies for host communities, some of whom have access to cyclone shelters. Shongjog also has a collection of alternative resources for host communities, which are suitable for national use outside of the Rohingya camps and which are based on the national cyclone early-warning system.
You may also be interested in materials about shelter strengthening and household- and community-level preparedness for cyclones, storms and monsoon weather.
These materials are part of an ongoing series of multimedia outputs being produced by BBC Media Action to enhance the range and quality of tools available to information hubs, listener groups and other community-facing information services within the Rohingya emergency response. The work is being delivered in partnership with Action Against Hunger and IOM; and is funded by Global Affairs Canada and the UK Department for International Development.
The listener group radio programmes are produced by Bangladesh Betar with support from BBC Media Action and UNICEF.