Covid-19 / Coronavirus - communication tools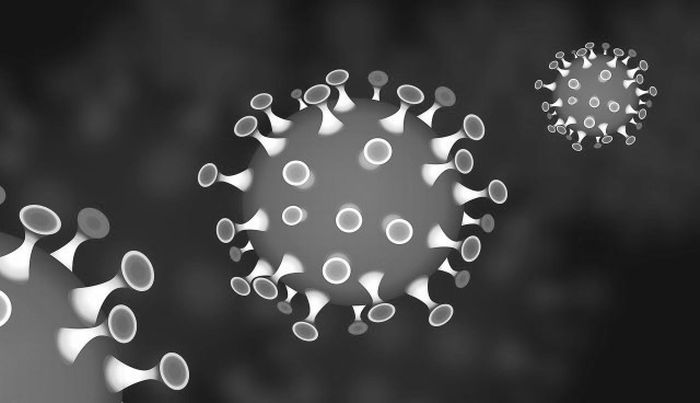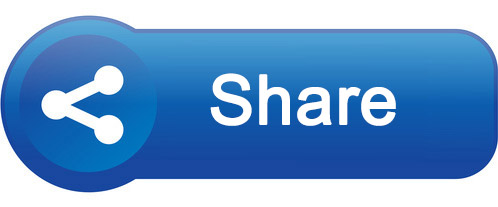 The way that communication tools related to Covid-19 (Coronavirus) is organised on Shongjog has changed.
This change has been made to make navigation easier, because there are now a large number of materials available.
If you have any questions or can't find what you need, please email cxbfeedback@bd.bbcmediaaction.org for help.