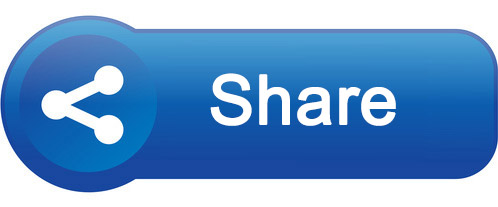 [UPDATED 08 September 2022 with and audio PSA about the current coronavirus/Covid-19 booster dose vaccination campaign in camps.]
[Agencies are encouraged to double-check whether the advice and information in older materials is accurate, before making use of them in field activities]
The following communication tools are designed to help communication around Covid-19 (Coronavirus). Materials are available for both Rohingya refugees and host communities living in Cox's Bazar.
For materials targeted at the general population in Bangladesh, outside Cox's Bazar, please see this alternative page.
1 - MATERIALS FOR REFUGEES
2 - MATERIALS FOR HOST COMMUNITIES IN COX'S BAZAR
3 - STRATEGIES AND GUIDANCE (not for public dissemination) [Updated 11 May 2020]
4 - GENERIC COMMUNICATION MATERIALS - adaptable for multiple audiences
Additional tools are under development and tools will be regularly updated as the situation develops. Please check back to this page regularly for updates.
Globally, the CDAC Network is regularly updating a collection of communication tools and resources. These are not specific to Bangladesh, but may be useful for agencies responding to COVID-19.
Most BBC Media Action communication tools about health aspects of Covid-19 were previously produced by BBC Media Action with funding from the H2H Network, which is supported by the UK Department for International Development and hosted by the Danish Refugee Council. Service-related materials and health-related content produced since 1 June 2020 are part of the common service for community engagement and accountability, which is delivered in partnership with Action Against Hunger and UNOPS and funded by EU Humanitarian Aid and the UK Foreign, Commonwealth and Development Office.
Soiyi Hota is produced by BBC Media Action in partnership with Tdh and is supported by UNHCR.
The PSA about wearing masks is produced by BBC Media Action in partnership with Tdh and is supported by UNHCR.
Tools produced by other partners are funded by a range of donors.