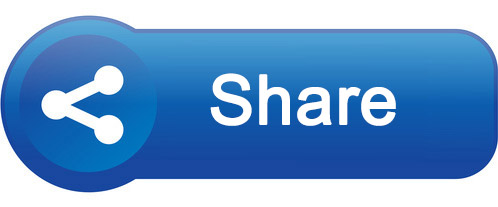 The following communication tools are designed to help communication around Covid-19 (Coronavirus). Materials are available on this page for the general population in Bangladesh.
For insights into community perceptions and concerns about Covid-19, take a look at the regular Corona Kotha bulletin.
For materials targeted at Rohingya refugees and host communities in Cox's Bazar, please see this alternative page.
1 - Materials for the general population in Bangladesh
Materials about general awareness
Mixed themed materials
Materials specifically about handwashing and hygiene
Materials specifically about social distancing, quarantine, and isolation
Materials specifically about rumours and misinformation
Materials on mental health and psycho-social support
2 - Generic communication materials - adaptable for multiple audiences
Additional tools are under development and tools will be regularly updated as the situation develops. Please check back to this page regularly for updates.
Globally, the CDAC Network is regularly updating a collection of communication tools and resources. These are not specific to Bangladesh, but maybe useful for agencies responding to COVID-19.
BBC Media Action communication tools about Covid-19 were produced by BBC Media Action with funding from the H2H Network, which is supported by the UK Department for International Development and hosted by the Danish Refugee Council.
Tools produced by other partners are funded by a range of donors.