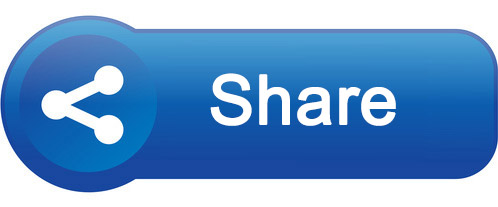 From 1 April 2019, the 'Listen Again' service has been suspended, as funding is currently not in place to continue this activity. In the meantime, listening groups are welcome to make use of archive material and may also be interested in downloading other programmes aiming to serve Rohingya people and host communities:
Aa'ra Foygam - New weekly audio and discussion guide from BBC Media Action
Arra Kissa (Our story) - 20-episode radio drama focusing on gender-based violence and child marriage - coming soon!
Voice of Palong - Weekly audio programme from Radio Naf and DWA
Bala-Bura - Archive narrowcast programmes previously produced by Internews
BBC Media Action worked with UNICEF, IOM, Bangladesh Betar, Radio Naf and the CXB Communication with Communities Working Group to help provide lifesaving information to Rohingya and host communities across Cox's Bazar. Radio programmes are broadcast by both stations as follows:
Each week until March 2019, the highlights of the programmes were put together into a podcast-style format, designed for use in listening groups, community spaces, childrens' centres and anywhere else where community members gather together. Each week covers a different theme; with a new programme usually released every Tuesday. The download includes an MP3 audio file (containing the radio content) as well as a topic-specific discussion guide to help community workers and group facilitators lead discussions, after their group has listened to the programme.
Anyone using the materials is encouraged to submit a brief report about the number of community members who were engaged as well as any key issues or questions raised by the listeners. A form is included for that purpose in each week's discussion guide - and should be returned to CXBfeedback@bd.bbcmediaaction.org
Please note that these materials are likely to go out-of-date over time. The archive is maintained as a useful resource, but agencies are encouraged to double-check the advice and information in older programmes is accurate, before making use of them in field activities.
The 'Listen Again' programmes were created by BBC Media Action using material originally produced by Bangladesh Betar in partnership with UNICEF. The 'Listen Again' service was initially funded by UNICEF up to 31 December 2018 and, between January and Marcy 2019, was delivered in partnership with IOM using funds from the US government's bureau of population, refugees and migration.